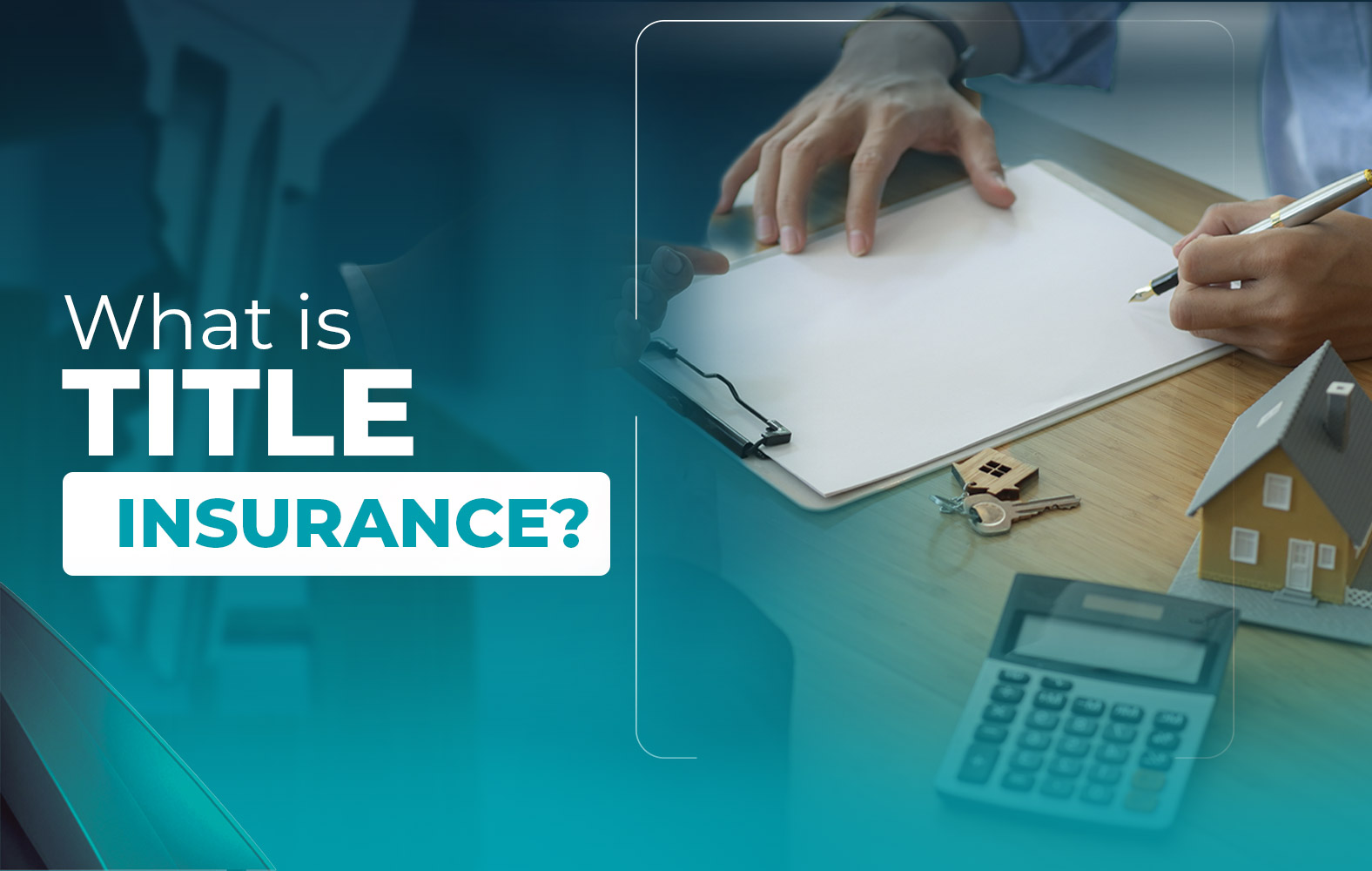 30 de June de 2022
We teach you what title insurance is
When shopping for property, it's important to understand the role of title insurance. Title insurance is a one-time purchase required for the transfer of property in the United States. The policy is obtained through insurance companies and is processed through a law firm specializing in the real estate sector. Title insurance protects the owner's interest in the property and is in effect as long as the owner has an interest in the property. It is important to note that title insurance does not protect against risks such as zoning changes, environmental hazards, or unreported liens. For this reason, it is important to consult a professional before making any decision about buying your property.
This insurance protects the buyer from possible defects or liens on the title, third party claims, inheritance rights, transaction fraud, errors in the deeds, lack of authorization of the parties, debts or open permits with the city, etc.
The State of Florida establishes by law a minimum rate for title insurance policies, an amount called the "enacted minimum rate." This rate is $575 per $100,000 of property value under $1 million. Although this cost may seem like an unnecessary expense, it is important to remember that you are protecting your investment in the property.
The rate decreases on a sliding scale for properties valued at more than a million dollars.