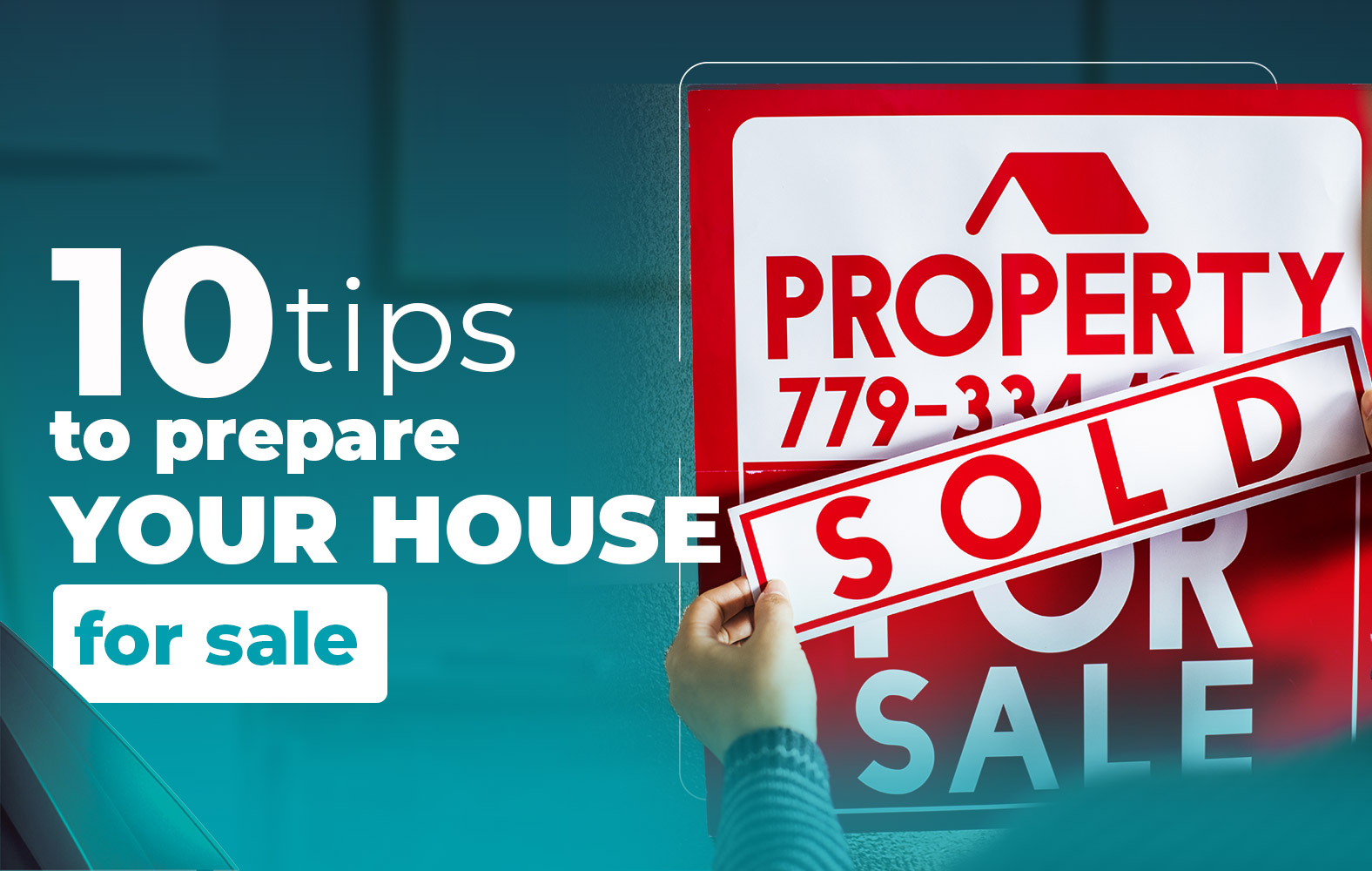 30 de June de 2022
Tips to prepare your house for sale
Any real estate agent will tell you that the first impression is key when selling a house. You want potential buyers to see your home as a haven, a place where they can imagine living and raising a family. This can be a challenge if your house is messy or in disrepair. However, a little effort before your visit can make a difference.
Walk through your house and take note of any areas that need attention, whether it's a new coat of paint or something more important, like repairs. Buyers will appreciate your efforts, and you may even get a higher selling price. Professionalism is very important in the real estate world, so do not neglect this important step in the sales process.
Here are some tipis that are effective in preparing your home for sale:
Make sure your home does not have any lingering pet or food odors.
Empty and wash once a week with disinfectant.
Clean and tidy stairs, entrances and closets.
Gives a good coat of paint, neutral colors, such as whites, allow buyers to focus on the spaces of the house instead of its colors-Remove personal items from walls and appliances so customers can visualize themselves at home.
Open windows to let in natural light, and add floor and table lamps to dim areas and make the home feel larger, airier, and cheerier.
Remove bulky, oversized furniture that makes the space seem smaller.
Storage space is a huge selling point so organizing your closets and investing in organizers will help keep spaces from looking cluttered and cramped.
Bathrooms are a major selling point in a home. Turn yours into a spa, giving them a luxurious and relaxing environment. Add scented candles, faux plants, washcloths tied with ribbons, towels and bath mats, etc.
Most importantly, clean and close the toilet lid.