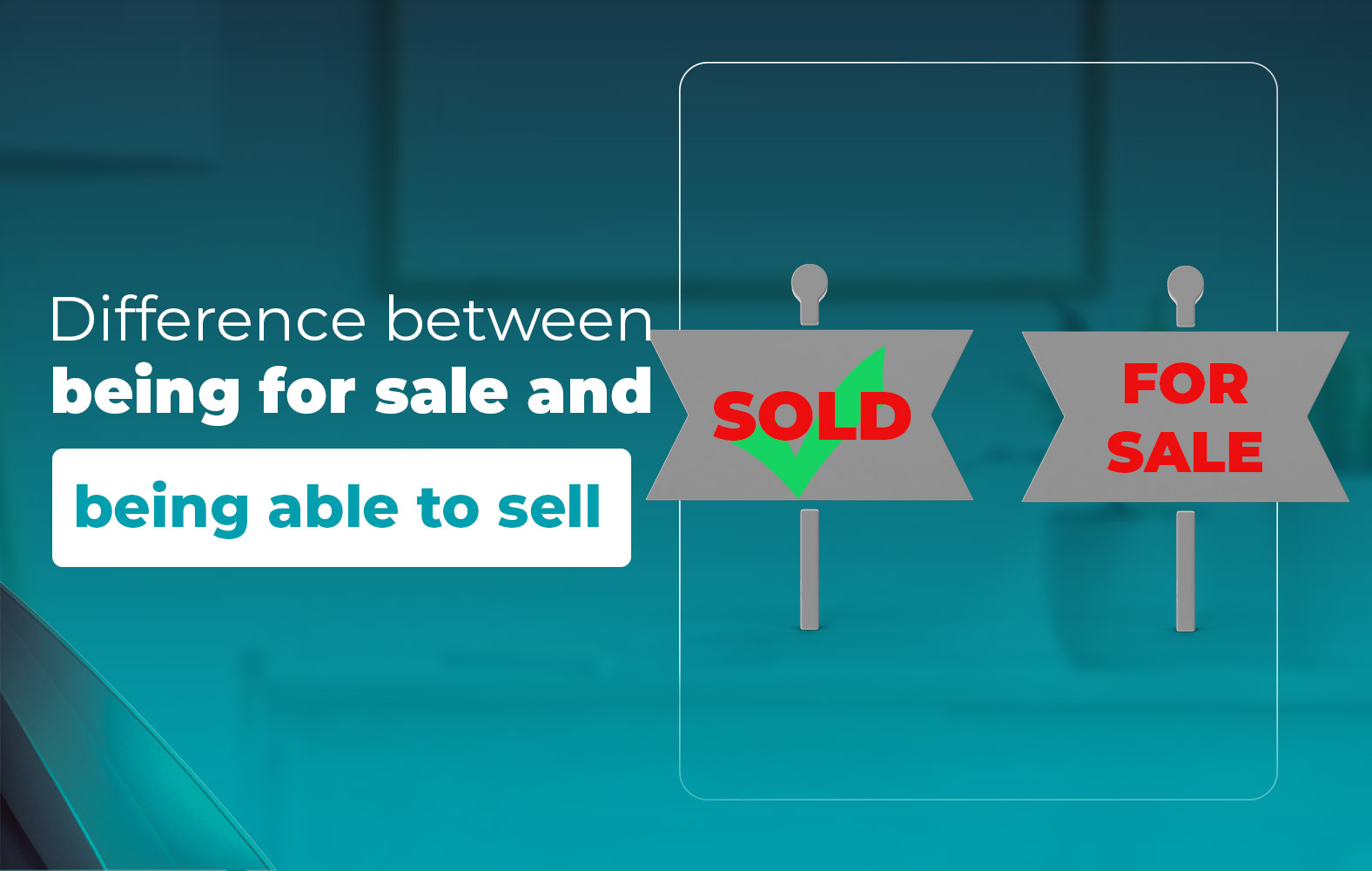 30 de June de 2022
Go from being for sale to being able to sell
It is known that the sale price is one of the most important factors in successfully selling a property. But what many people don't realize is that there's a big difference between "being for sale" and "successfully selling."
To be successful in selling, it is essential to determine the correct price before putting the property on the market. This can be done by working with a professional real estate agent who has experience in the area and knows what similar properties have recently sold for. It's also important to constantly keep an eye on the competition and be prepared to adjust your price if necessary. By following these simple tips, you can increase your chances of successfully selling your property.
Where this error?
Rely on the properties of neighbors who have NOT managed to sell.
Try to recover the money invested in remodeling
Based on a personal financial need
Trying to sell without motivation or need, which makes it difficult to compete with owners who have a real need to sell.
Start high to "test" the market and lower the price in the future
But don't worry, here are some strategies that will help you determine the right price:
Use the properties that managed to sell in the last 3 months, in this way you can determine the average sale price within the community.
Analyze the available properties in your building or community to position your property as the #1 option in the market.
You must understand that remodeling is considered an added value as long as you do not try to recover the cost.
The market never allows you to "give away" your unit. If you are way below the actual price, buyers will bid above the list price. You are not obligated to accept any offer.
If you have doubts, hire the services of a professional evaluator.