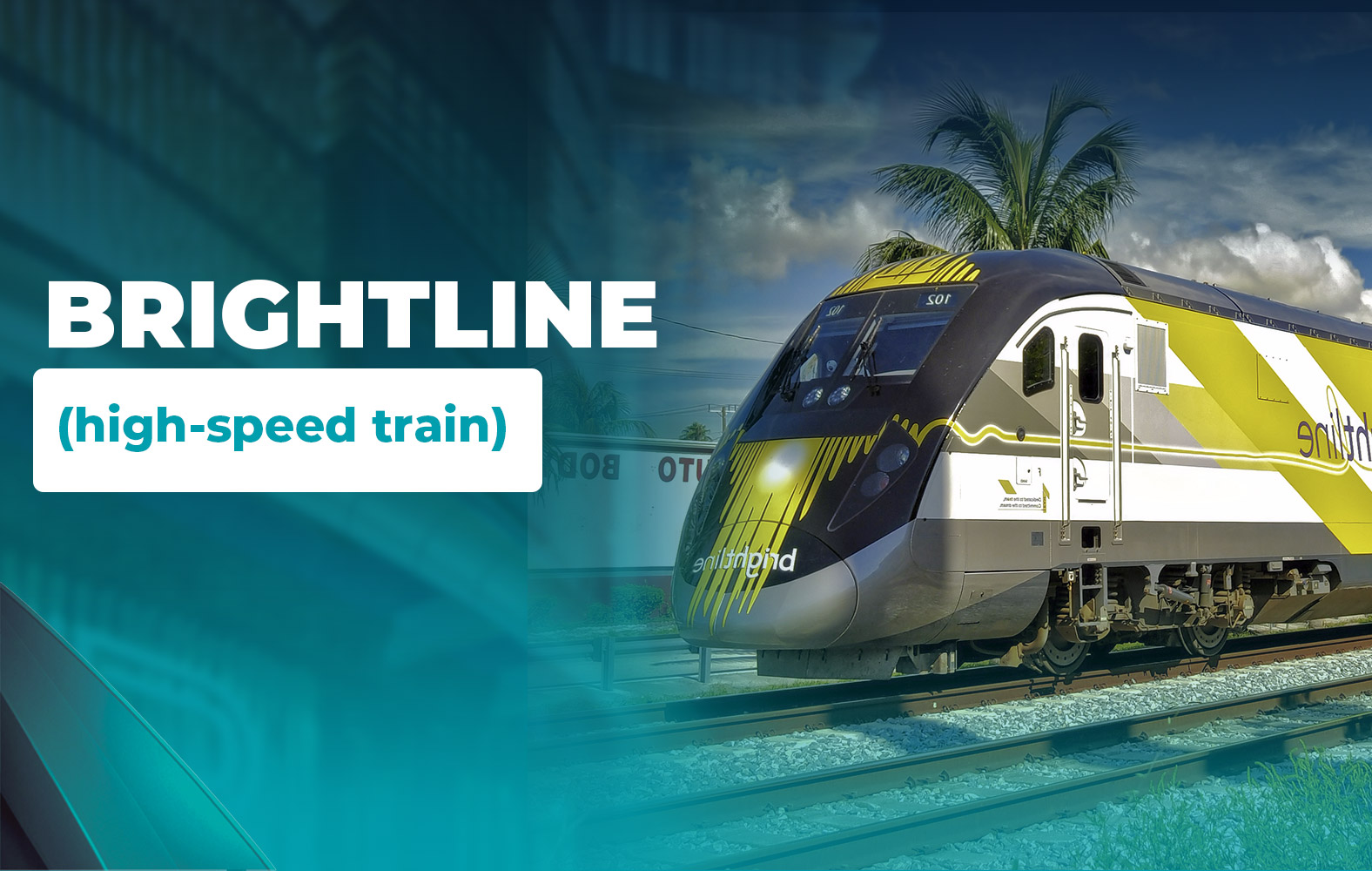 30 de June de 2022
Brightline (high-speed rail)
It is a new transportation alternative that has been in operation since 2017 and that, in a second phase, will cover the 380 kilometers that connect Miami and the Orlando parks.
A project that will cost 1 Billion dollars where the new service will link both cities in a three-hour trip. The objective of the new system will be to offer a travel alternative to millions of tourists who travel the route between Miami and the city of amusement parks by car, offering them a shorter trip.
The first phase comprises Miami-West Palm Beach and the second phase will be West Palm Beach-Orlando.